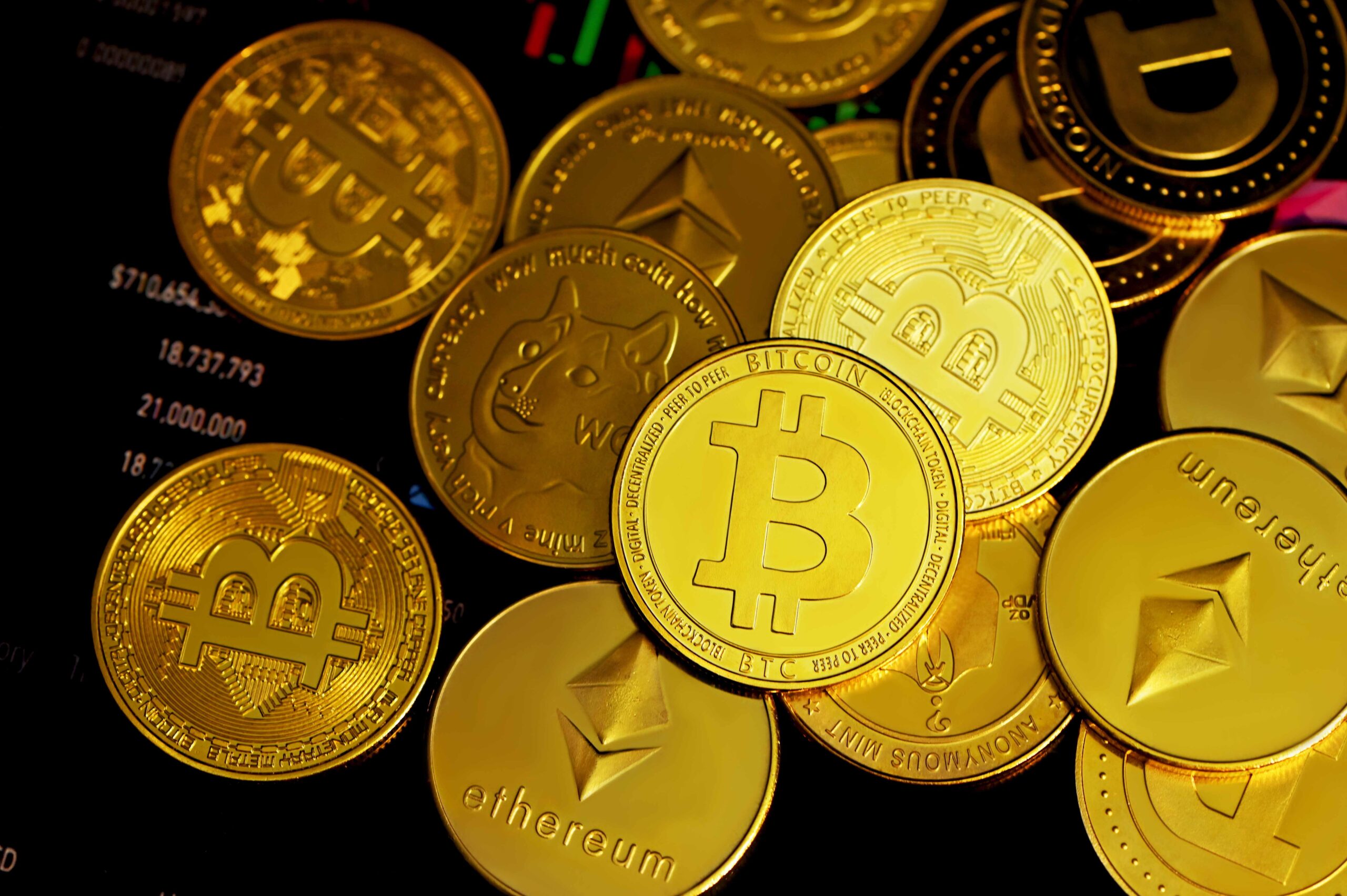 There are many ways a donor can support their favorite Catholic program or entity through the Catholic Community Foundation including:
Gifts of cash, checks or credit cards
Wills, bequests and other estate gifts
Beneficiary designations
Appreciated assets like stocks, mutual funds and real property
Gifts from donor advised funds
Qualified Charitable Distributions from IRAs
Now donors have a new option.  As of April 2022, donors can donate 42 different types of cryptocurrency through the Catholic Community Foundation for the benefit of their Parish, School or other Catholic program or ministry.  By donating long-term appreciated crypto, donors can avoid paying capital gains tax and be able to claim the donation as a tax deduction, if they itemize.
Donors are able to support multiple Catholic entities by using their cryptocurrency donation to establish a Donor Advised Fund (DAF) with the Catholic Community Foundation, receiving a tax deduction for the full fair market value of the crypto, then using their DAF to provide gifts to the organizations about which they care most.
Cryptocurrency donations can also be used to establish or add to endowment funds, scholarship funds, and charitable gift annuities with the Foundation.  To make a cryptocurrency donation, please visit  https://ccfdioceseofvenice.org/cryptocurrency-donation/ or for more information, please contact Michael Morse at 941-441-1124 or by email at Morse@dioceseofvenice.org.